Domes of Elounda hotel in Crete is a high-flying retreat with secluded suites, a glittering spa and shrubbery-studded grounds. There's also a choice of five restaurants, smooth-edged architecture and the hotel's own patch of beach. The simple lines are given an exotic touch from the Moorish additions – fretwork screens, silver basins and mirrored furniture.
Book direct at the hotel for complementary breakfast and Free Wifi.
HOTEL PICTURES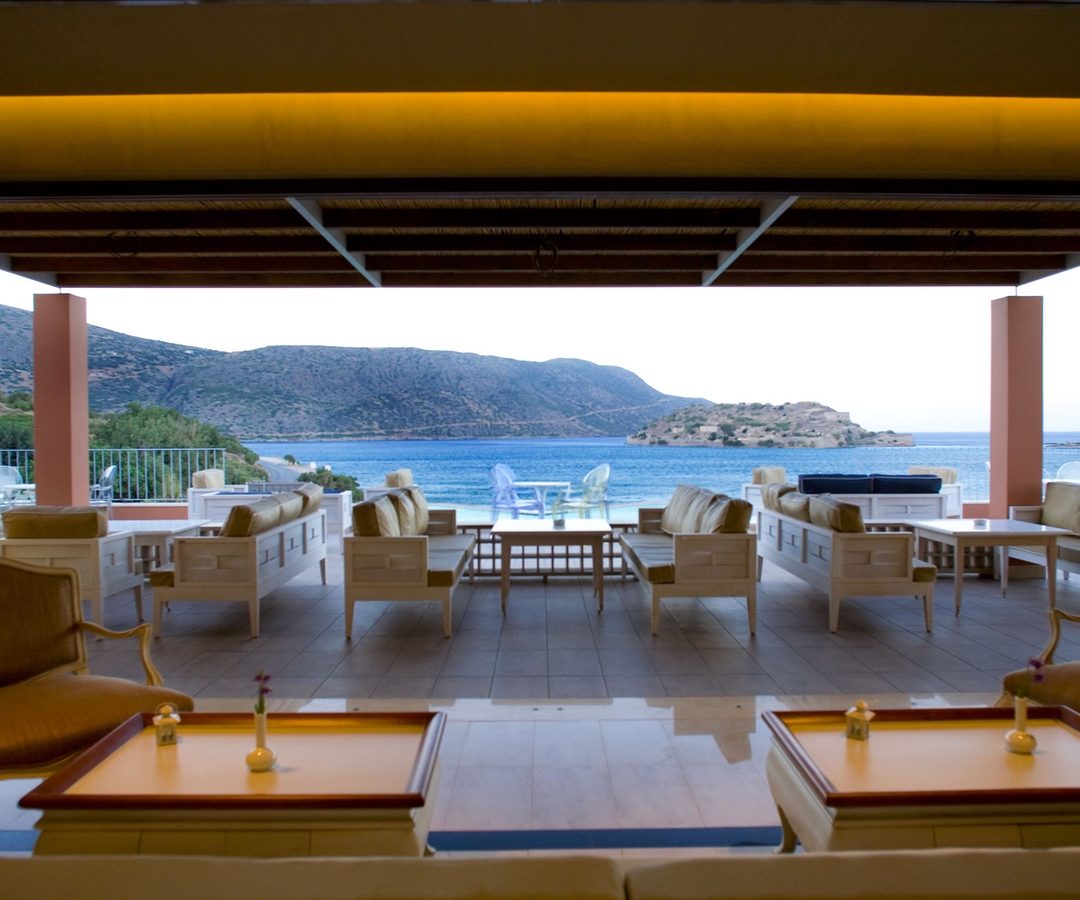 DESTINATION INFO
Elounda is an uninhabited island area near to and belonging to Elounda, Crete, Greece. It is made up of the island of Spinalonga, the Peninsula Spinalonga and the island of Kolokythas along with other smaller islets. The term Kalydon is often applied to each of the Spinalonga islands as their alternate historic name that was further re-established in modern Greek naming, whilst Spinalonga is still the preferred naming in the public.
Heraklion